How do I update Windows on Shadow
Shadow is above all a computer running Windows, so it is necessary to keep your Windows up to date as much as possible in order to have access to the latest features as well as security patches.

To ensure that your Shadow accepts the installation of Windows updates, go to the Shadow Control Panel. In category Divers, an option allows you to activate Windows updates.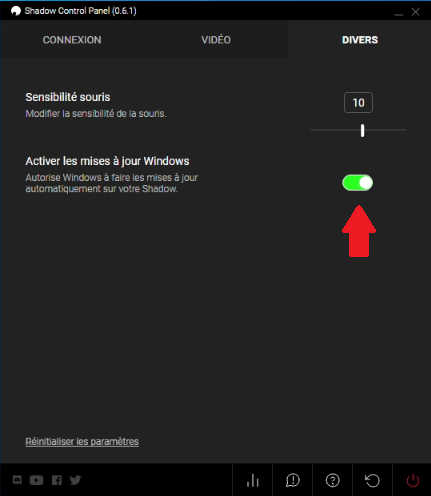 Once this option is activated, go to the Windows settings accessible via the start menu as shown below.
​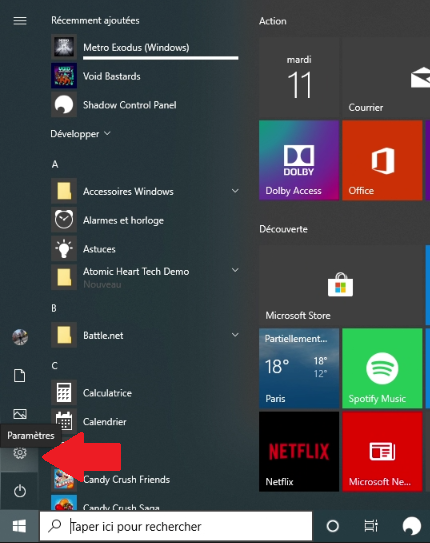 Once the menu is displayed, select the option Update and security.
​
​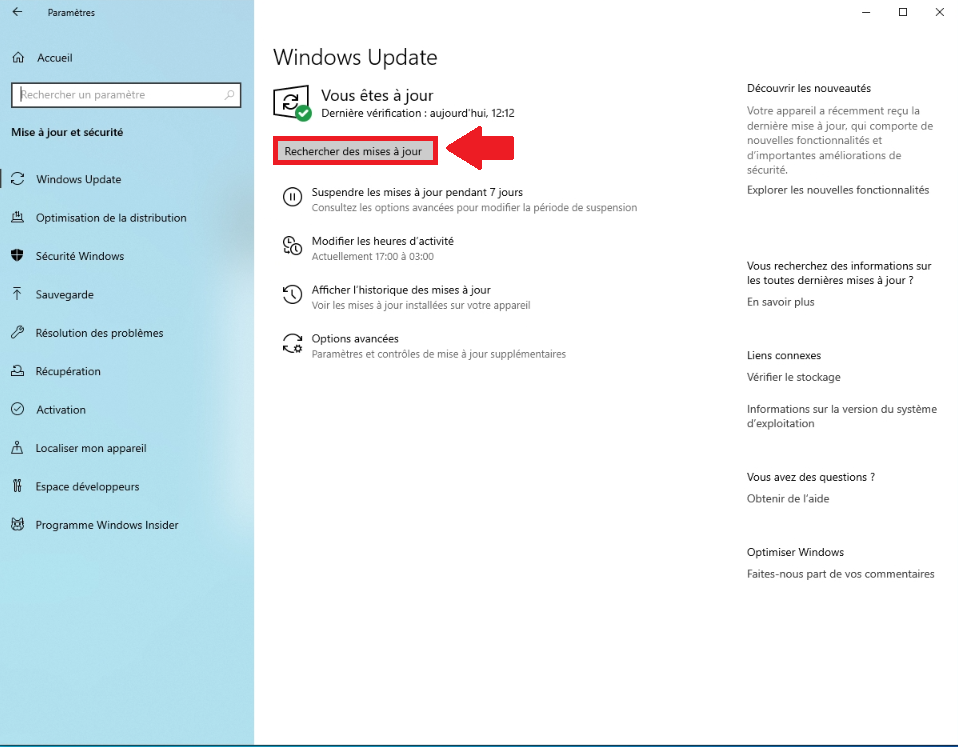 Finally, click on the option Check for updates. the computer will then download all the updates and install them automatically. A restart will then be requested in order to permanently apply the updates.


----------