How to Update your Local Computer
To ensure your local computer has the latest updates to support Shadow, check for the operating system and driver updates on your device. This article includes websites we recommend using to check for popular software and hardware updates.
📌 Before You Begin:
Back up any important files on your computer before installing updates.

During an update, your computer may restart several times. Do not turn your computer off.
Operating System Updates
For Windows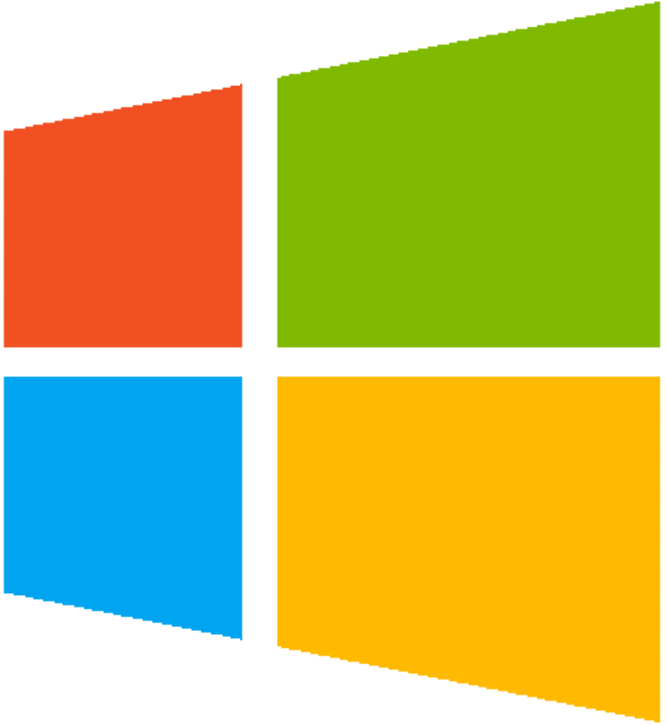 Click the Start button.

Go to Settings .

Click Update & Security > Windows Update.
See other ways to update Windows or see our recommended requirements.
For macOS

Click Apple menu > System Preferences.

Click Software Update.
See other ways to update macOS or see our recommended requirements.
For Ubuntu

Press the Superkey to launch the Dash.

Search for Update Manager.

Click Settings.

Make sure Ubuntu is set to automatically check for updates and notify you when updates are available.

Click Close, then click OK to close the Update Manager.

Open Update Manager to trigger a new update. If an update is available, click Upgrade....
See other ways to update Ubuntu or see our recommended requirements.
📝 Notes:
If you're upgrading from Ubuntu 14.04, read the upgrade notes for more information.

For more recent versions, read the release notes for Ubuntu 18.04.
Driver Updates
Choose the hardware on your local computer for help installing updates.
🚨 Disclaimer: Shadow is not responsible for providing updates necessary for your local device. For assistance, contact your hardware manufacturer, warranty provider, or retailer.
​
You can update the Windows operating system on your Shadow following the instructions above. For help updating Shadow, contact Support.